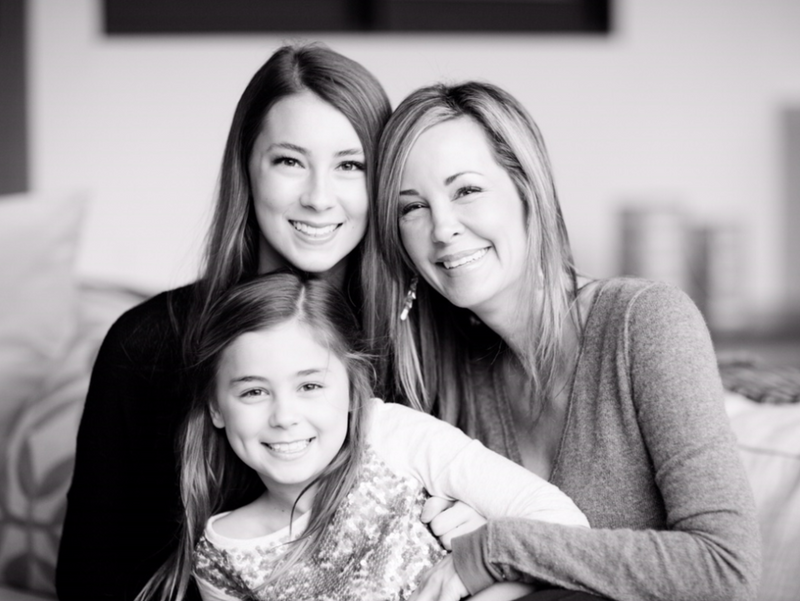 A little about us...
Founded by Perri Beathard in 1997, PerriBerri is a multi-channel retailer, specializing in women's clothing, one-of-a-kind children's items, jewelry and home decor. What started out as a favorite baby shower gift, became a business that has grown to become the largest specialty retailer of Barefoot Dreams products in the country. PerriBerri has continued to expand beyond gifts for baby, and now offers women's apparel, accessories and other "must-haves" coveted by celebrity moms and fashionistas everywhere.

Our breathtaking store in Austin, Texas serves as a home-base for our other retail channels, including our on-the-road shows and easy to use web site. Our goal is, and has always been, to provide our customers with a shopping experience that is unique, modern and exceeds expectations.

Join our mailing list to receive notifications, dates, and details about our on-the-road shows. For further information about PerriBerri, please email us at sales@perriberri.com.